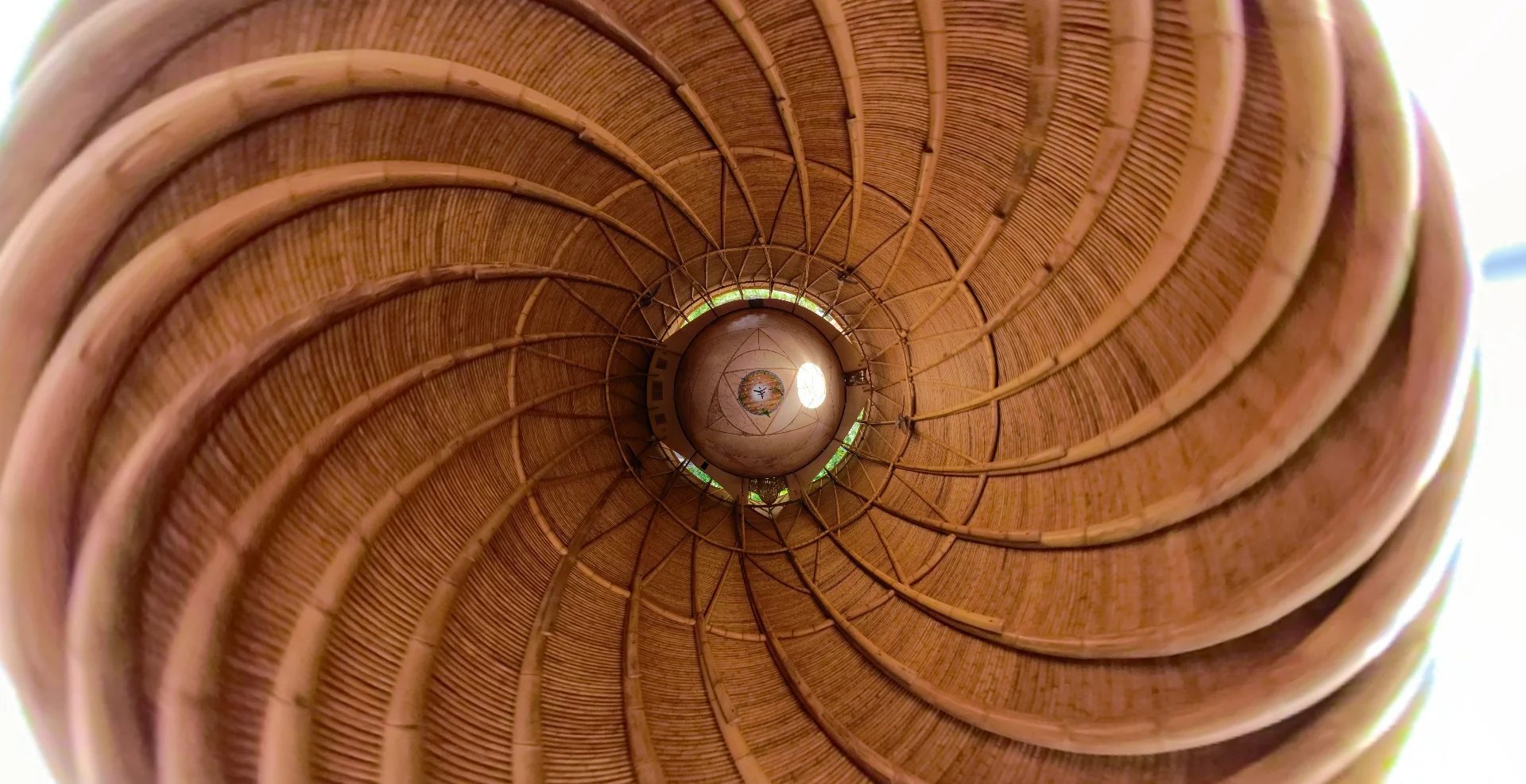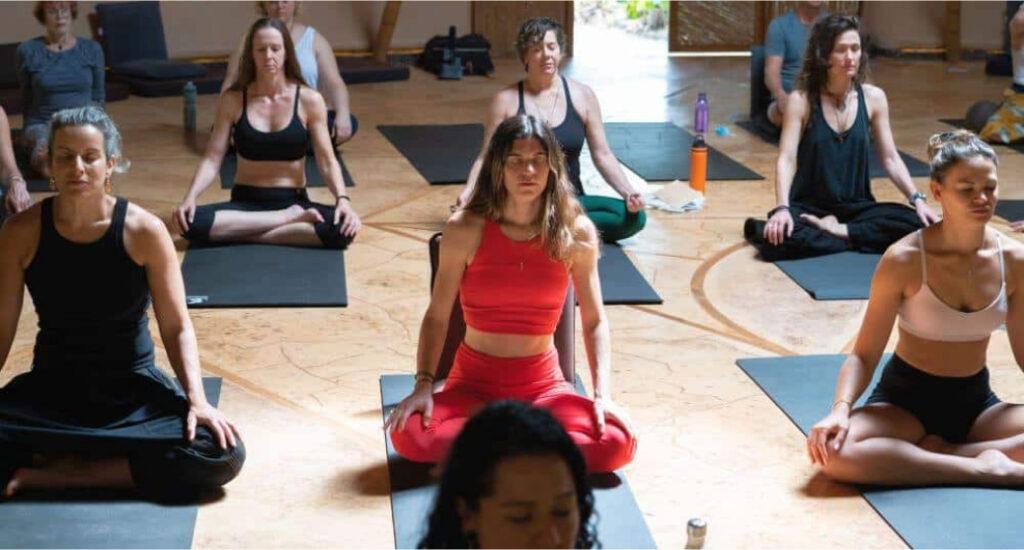 Mastering
Psychedelics
We train industry-leading practitioners to master the skills of psychedelics for individual growth and collective transformation.

Our programs weave together the many threads of human growth into a synergistic framework of transformation. We draw on the best of modern therapeutic modalities, psychedelic research protocols, high performance methodologies, and time-honored plant medicine traditions to help individuals realize their highest potential.
OUR PROGRAMS
Coaching Certification Program
Our flagship 10-month training program for coaches who want to integrate psychedelic modalities into their practice. The program covers a wide range of modalities and frameworks within a mind-body-spirit model of transformation. It both honors time-tested traditional practices and integrates the latest scientific research and psychedelic best-practices.
If you feel called to work professionally in the rapidly growing psychedelic space, this program is for you.
BECOME A CERTIFIED COACH →
Personalized Psychedelic Coaching
A 9 module transformational 1:1 coaching program. Participants are matched with a coach that best fits their needs and guided through a process of preparation and integration for a "breakthrough" psychedelic experience. All of our coaches are rigorously trained and certified.
FIND A COACH →
OUR PILLARS
Leveraging the best tools sourced from expert individuals and institutions to train the next generation of psychedelic coaches.
TESTIMONIALS
"The Third Wave's vision is a new and non-medical, non-spiritual way to make evident the benefits of safe and effective psychedelic use to the public in general. I am impressed with its integrity, inventiveness and value."
Dr. James Fadiman
MENLO PARK, CA
"Third Wave offers a wonderful interactive training experience for those looking to become stronger in psychedelic-assisted therapy to learn critically important skills to become more effective facilitators. As any good clinician knows, our therapeutic practice is a lifelong journey and there will always be things that stump us along the way. These trainings help to provide community and useful tools for navigating the road ahead and becoming the best facilitators we can be."
Dave Rabin, M.D., Ph.D.
neuroscientist, board-certified psychiatrist & health tech entrepreneur
"Third Wave is doing invaluable work to shift the cultural conversation around psychedelic medicines. Through well-researched content and immersive trainings for practitioners, they are helping to pioneer the emerging psychedelic renaissance."
Dr. Ben Sessa, MBBS (MD) MRCPsych
consultant psychiatrist and renowned psychedelic researcher
"Paul's mission to normalize psychedelic substances through the lens of microdosing speaks to the growing relevance of these emerging technologies. In building Third Wave, Paul has created an excellent platform for individuals who want to deepen their understanding of the role psychedelics play in optimal well-being."
Jason Silva
Filmmaker, Public Speaker