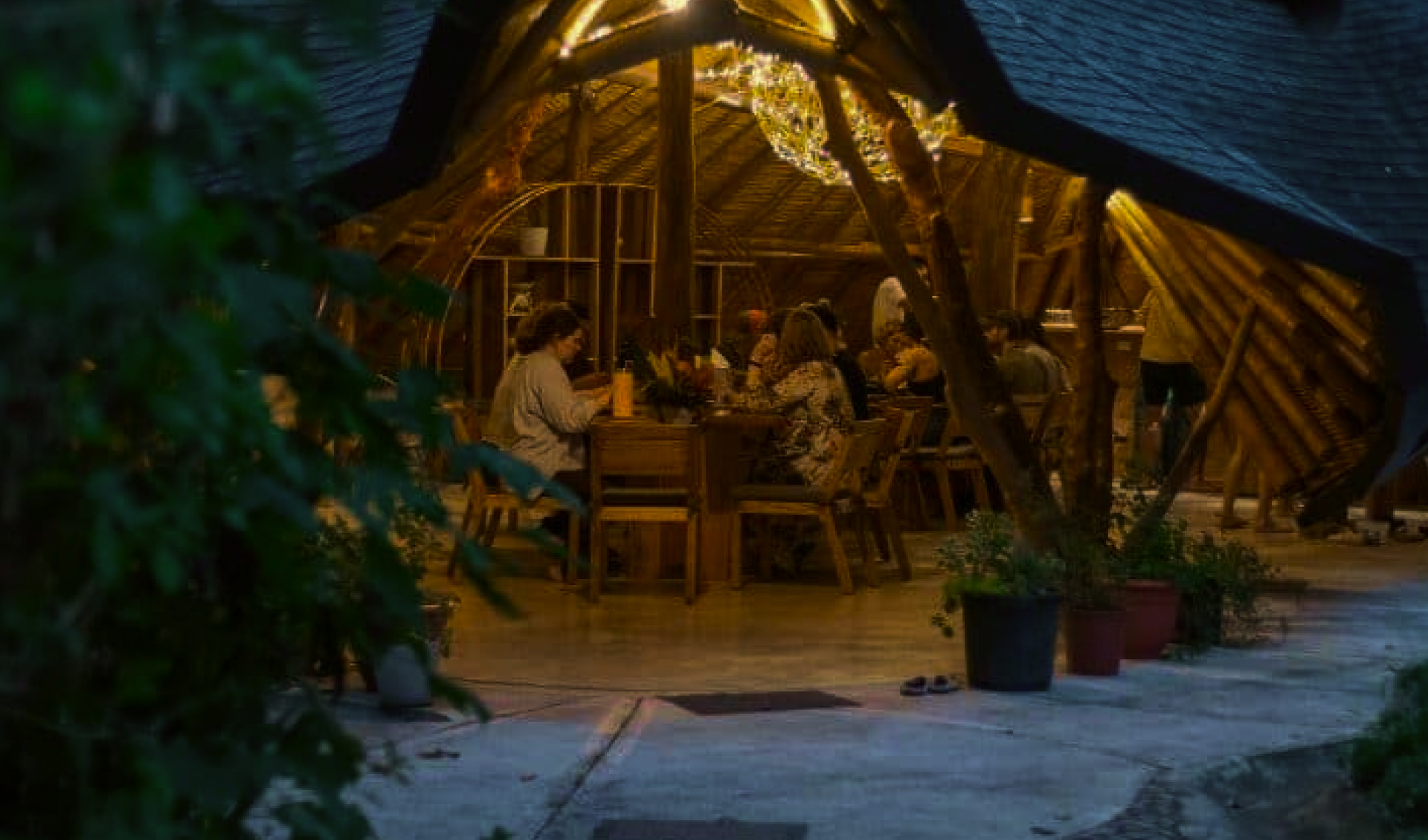 Integrative Training for
Personal Transformation
and Professional
Evolution
AN INTEGRATIVE
TRAINING BY
ThirdWave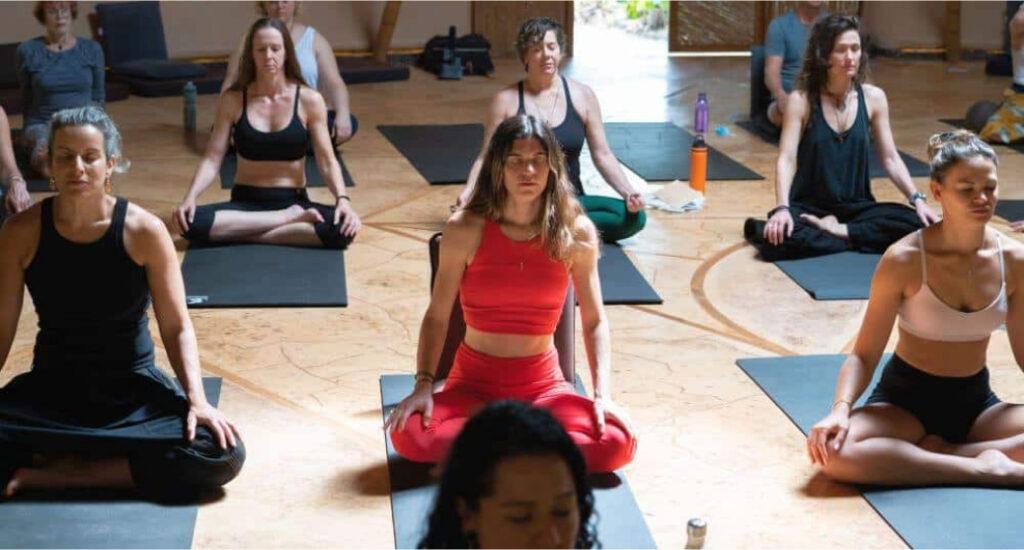 Mastering
Psychedelics
We train industry-leading coaches to master the skills of psychedelics for individual growth and collective transformation.
OUR PROGRAMS
Coaching Certification Program
Our flagship 6-month training program for coaches who want to integrate psychedelic modalities into their practice. The program covers a wide range of modalities and frameworks within a mind-body-spirit model of transformation. It both honors time-tested traditional practices and integrates the latest scientific research and psychedelic best-practices.

BECOME A COACH →
Coaching Certification Program
A 9-week transformational 1:1 coaching program. Participants are matched with a coach that best fits their needs and guided through a process of preparation and integration for a "breakthrough" psychedelic experience. All of our coaches are rigorously trained and certified.


FIND A COACH →
OUR PILLARS
Leveraging the best tools sourced from expert individuals and institutions to train the next generation of psychedelic coaches.
TESTIMONIALS
"The Third Wave's vision is a new and non-medical, non-spiritual way to make evident the benefits of safe and effective psychedelic use to the public in general. I am impressed with its integrity, inventiveness and value."
Test Testerson
New York, New York
"This is some other copy that says somthing. It is a quote, you can tell by the marks around it"
Fake McFakerson
Los Angeles, California