Coaching Certification Program Checkout
Your payment will be processed by Psych Coaching LLC
SHOP WITH CONFIDENCE
Your orders are safe and secure with us!
REFUND POLICY
WHAT THEY'RE SAYING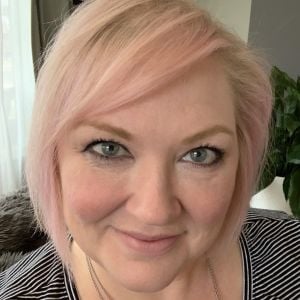 This program was my opportunity to be at the cutting edge of something so important for the growth and development of humanity. It taught me everything I need to know to be at the forefront of this movement.
Sandra R.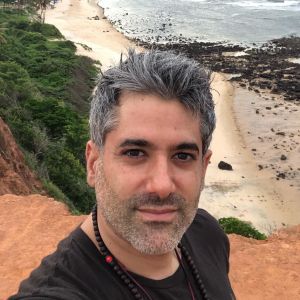 You can't know everything that you will get from this program until you are a part of it.
The community, the connection, the education, the guest lecturers, It's all incredible. If you are even thinking about it… just go.
Steven L.