Psychedelic Fundamentals for Coaches Checkout
Your payment will be processed by Psych Coaching LLC
Shop with Confidence
Your orders are safe and secure with us!
What you will get:
6 Modules of content (including video, written curriculum and reflective exercises) exploring essential topics for psychedelic coaching awareness and literacy;
PCI's "5-Pillar approach to Transformation";
Comprehensive look into the best uses, doses, and roles of the "Big 4" psychedelic medicines: Ketamine, MDMA, Psilocybin, and LSD;
In-depth exploration of the 3 domains of applied psychedelics and how they apply to existing coaching frameworks;
Concise breakdown of modern psychedelic science and what it means for your coaching practice;
7 Keys to creating a  "safe space" for psychedelic exploration;
How to avoid the 4 most common negative psychological impacts of psychedelic work;
The non-negotiable ethics in psychedelic work;
BONUS: Third Wave's Ultimate Guide for Safely Sourcing Psychedelic Medicines
BONUS: Third Wave's Virtual Summit Recordings Vault
What They're Saying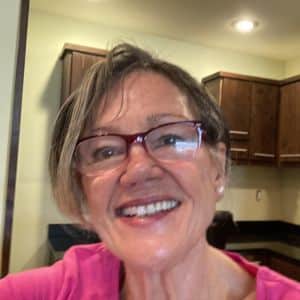 The Third Wave methodology and approach to psychedelic coaching is truly life-changing! My coach was extremely knowledgeable and catered the experience to exactly what I was looking to get out of it. I feel like an entirely different person after completing this program. My relationships, the way I handle stress and my overall outlook on life have all vastly improved. This program started a new chapter in my life and I will never be the same again.
Jenny D.

If you are looking to use psychedelics to change your life then this is 100% the program for you. I have microdosed and macrodosed for a while in the past but having a coach to help guide my intentions is a completely different experience. Third Wave coaches are absolutely top-notch and held my hand through the entire process. It is now my goal to become a Third Wave coach someday and give others the same gift that Third Wave has given me.
Barry L.